Francisco Sant'Anna ()
---
Follow me
---
Research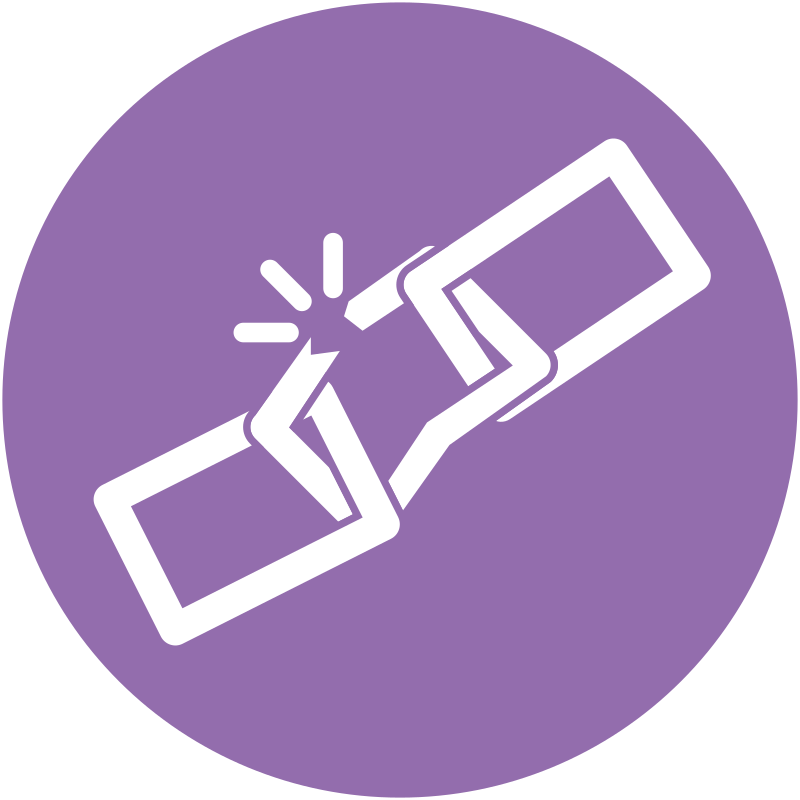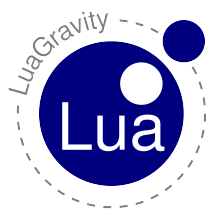 ---
Misc
GALS is a middleware to build distributed applications with identical behavior.
---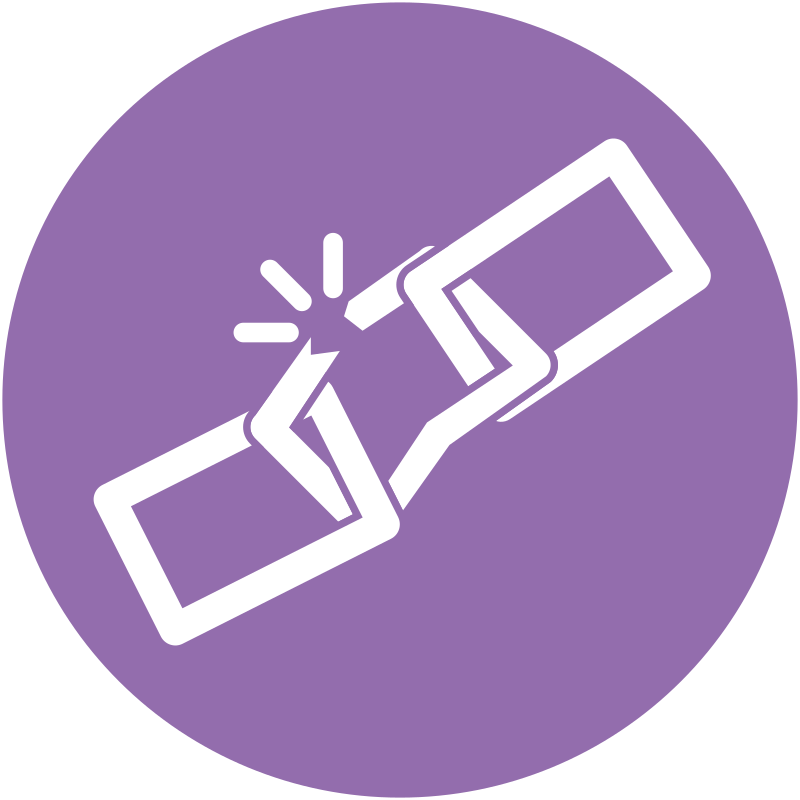 Freechains is a permissionless peer-to-peer publish-subscribe content dissemination protocol.
Git project: https://github.com/Freechains/README/
Publications:
2022

To be published

Peer-to-Peer Permissionless Consensus via Authoring Reputation
proof-of-authoring, reputation system, 3-layered CRDTs
[ pdf ]

2020

SBSeg demo paper

Freechains: Disseminação de Conteúdo Peer-to-Peer (in portuguese)
tutorial, communication arrangements, command-line interface
[ pdf ]
---

Céu provides "Structured Synchronous Reactive Programming", a safe and deterministic concurrency model with side effects.
Website: http://ceu-lang.org/ (you can try Céu online!)
Git project: https://github.com/fsantanna/ceu/
Publications:
2018

REBLS workshop short paper
LCTES conference paper
LCTES conference short paper

2016
2015

TOSN journal paper
REBLS workshop paper
Modularity conference paper

2014
2013

SenSys conference paper
REM workshop paper
PhD. Thesis

Safe System-level Concurrency on Resource-Constrained Nodes with Céu
complete description of the "static Céu": design, evaluation, semantics, implementation
[ pdf ]

2012
2011
Talks & Teaching:
2014

PUC-Rio / Undergraduate course
---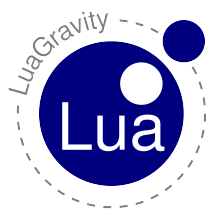 LuaGravity is a reactive language that implements the synchronous approach for concurrency. LuaGravity is implemented as a set of runtime extensions to the Lua language.
Publications:
Talks:
---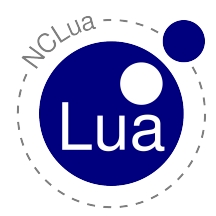 NCL is declarative language that provides several facilities for authoring a complete hypermedia document with synchronization relationships among its components. NCL is scriptable in Lua through the so called NCLua objects.
Publications:
2009
2009
2008

Webmedia conference paper
Norma ABNT

Digital terrestrial television, Data coding and transmission specification for digital broadcasting, Part 2: Ginga-NCL for fixed and mobile receivers, XML application language for application coding
[ site ]
Talks & Teaching:
2011

PUC-Rio/CCE postgraduate (2008-2011)

Desenvolvimento de Aplicações e Conteúdo para TV Digital em Ginga-NCL
[ site ]

2009